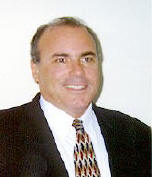 Practicing real estate since: 1973
Licensing info: Real Estate Broker, Connecticut & Massachusetts
With an extensive career in real estate that spans over 5 decades, George has expertise in residential listings and sales, home building, commercial development, and land sales. Born and raised in Windsor Locks, he is a longtime resident of Suffield, where he and his wife raised two sons. He is an active supporter of local youth programs.