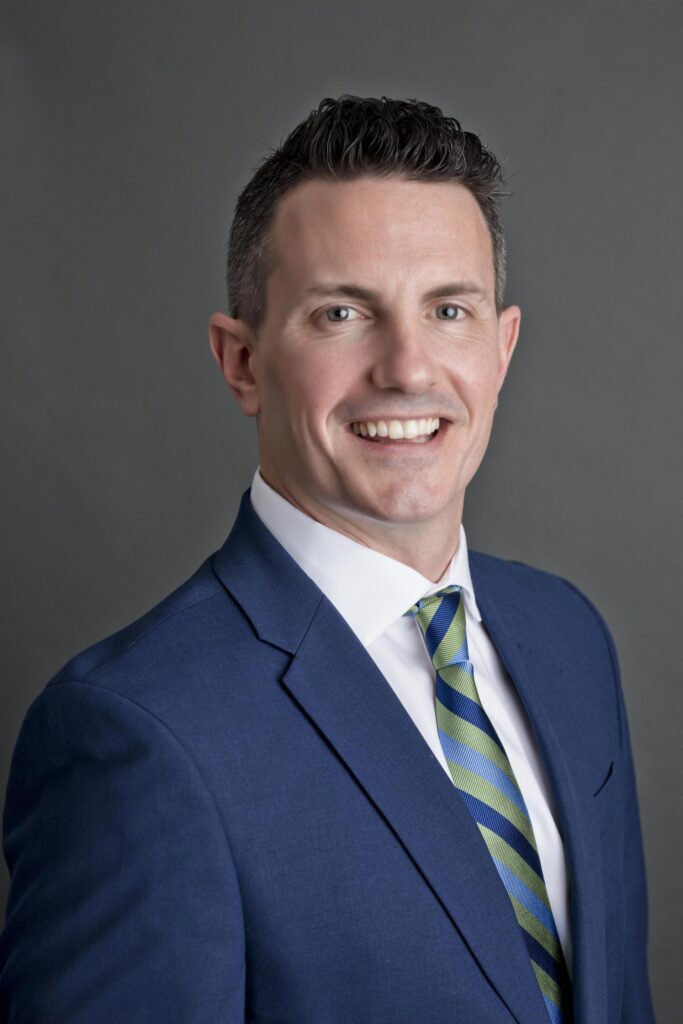 Chris Colli is the Broker/Owner of Chestnut Oak Associates, a local real estate brokerage with 20 licensed Agents and 2 office locations (Suffield, CT & Somers, CT). Chris is a 3rd generation Real Estate Broker with over 15 years of experience ready to assist you with any and all of your real estate needs. Having personally sold 400+ homes totaling $90,000,000+ in volume, Chris has the experience and knowledge to work with you directly in helping you achieve your goals. Chris' accomplishments have been recognized by Connecticut Magazine as an 11-time, Five Star award winner for his achievements in real estate based not only on results but also client satisfaction.
Chris has very strong roots in the community and sits on the board of directors for several local businesses including Emerald Springs Equine Services, (a non-profit equine therapy center specializing in rehabilitating Veterans located in Granby, CT), Hopmeadow Nursery School (Simsbury, CT) and a former Board Member of the Suffield Chamber of Commerce (Suffield, CT). Chris is a graduate of Babson College (2005), earning a Bachelor of Science Degree in Business Management as well as a graduate of Suffield Academy (2001). In his free time, Chris enjoys spending time with his wife, Kim, and daughters, Finley and Reilly. Chris is an avid golfer, loves the beach and the outdoors and has a passion for coaching youth sports.
Chris Colli at Chestnut Oak Associates while buying a house in Simsbury and selling a house in West Hartford. Chris was very knowledgeable on the real estate process and had great communication throughout the house buying and selling process. On the buying side, Chris helped with targeting marketing campaigns to locate houses that met our needs. Once we found a house, Chris helped line up a house inspection company that did a thorough job. With Chris's help he was able to negotiate a $10,000 discount for items that needed to be fixed or upgraded! Chris was very organized and made sure everything stayed on schedule for a simple process all the way through closing. On the selling side, Chris had extensive knowledge of the local market and presented great data to help determine the proper listing price. He had some valuable recommendations on the best way to stage the house. Chris used a talented, experienced photographer and did a great write up which helped generate a lot of interest! We had multiple offers and accepted one that was $38,500 over ask with no contingencies! After the offer was accepted, Chris did a great job making sure to communicate with the buying agent and keep things on schedule for closing. We were very satisfied with Chris Colli and Chestnut Oak Associates! We would highly recommend him and his team for any real estate transaction!
We had the pleasure of working with