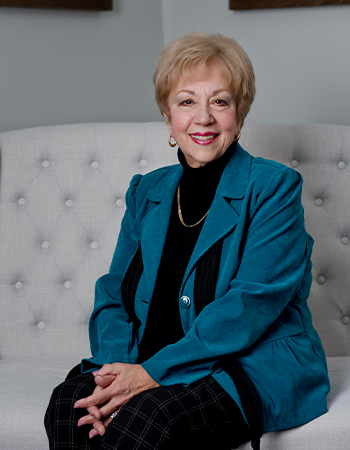 Practicing real estate since: 1987
Licensing info: Real Estate Salesperson, Connecticut & Massachusetts
Jackie Messenger has an extensive career in real estate. She has honed in her expertise on residential listings, single-family and multi-family home sales, and land sales. She is a lifelong resident of Suffield. She and her husband have three sons, all of whom graduated from Suffield High School.
"When dealing with a potential customer, my belief has always been to treat that customer as I would like to be treated – with generosity of time, total honesty, and loyalty. Strive to give them the best experience possible with the purchase or sale of their property."