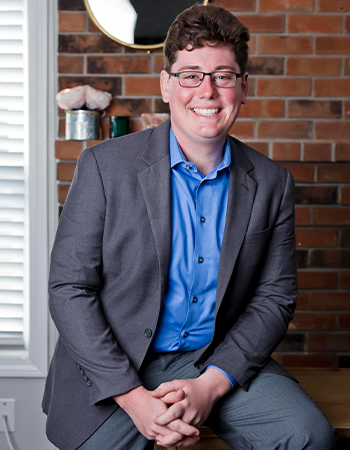 Morgan specializes in residential and agricultural properties in the Greater Hartford Region. Bringing over 25 years of farming experience, two Bachelor of Science Degrees in Marketing and International Business and an ever expanding list of contacts to the table, Morgan has the knowledge and skill sets to help you on your real estate journey no matter where you are on it. Splitting his time between his home town of Suffield and his position as head winemaker and vineyard manager at Rosedale Vineyards in Simsbury, Morgan leads active social and business roles in both communities. He enjoys camping, gardening and hiking with his English Shepherd, Sophie.
Morgan was a pleasure to work with and if we ever require the services of a real estate agent again he will be our first go to!
Debbie D.
Morgan made one of the most stressful processes of my life unbelievable smooth and enjoyable. He was so informative and supportive every step of the way, and constantly reassured me that I could ask or change whatever I needed to. He is so easy to talk to and work with, not to mention responsive, and I always looked forward to my showings with him. I couldn't recommend him more strongly!
Kimberly M.
Morgan is an incredibly professional and pleasant person to work with. He was always available to listen to any question or concern we had. His strategies and negotiations were impressive. Because of Morgan we had the smoothest sale (pun intended) I think possible. I wouldn't use any other Realtor, he's just fantastic.
Danielle P.