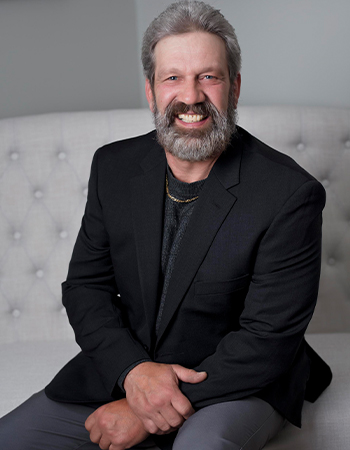 I began my career in the late 70's disassembling tobacco barns to sell the lumber. After graduating High School in 1983 I began a business painting homes. A few years later I joined the United States Army. I was in the 101st airborne at Fort Campbell, Kentucky where I became a heavy equipment mechanic. After service to our country, I began framing homes. I have been in the business of building and remodeling for more than 35 years. I had previous experience in the Real Estate business in the early 1990's. Whether you're buying, selling, or investing, let me share my love and knowledge of real estate with you.
Selling a house is not always easy as many problems can arise. When I decided to sell my house Chestnut Oak Realty was suggested by a friend who happened to be an agent. The house was sold within 2 weeks and the closing was shortly thereafter without a hitch. I couldn't be more satisfied and recommend Chestnut Oak and my agent, Tim Fortune for their assistance in making what can be a difficult time extremely easy.
Sue S.
We hired Tim Fortune to sell my parents home in Enfield. He listened to our needs, he was very professional, transparent, and worked with us to get us the best deal we possibly could. I would recommend Tim for any real estate transactions.
Walter G.